HS Skin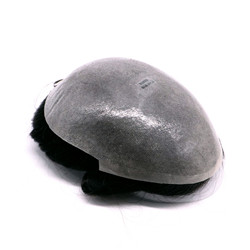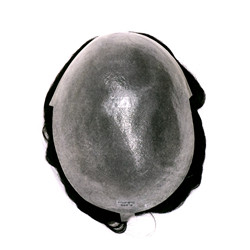 We sell so many Thin Skin units.
Thin Skin is made in 8"x10",yet not everyone need that big size.
Further more,color#1B covers 50% of the whole sales.
So,we decide to keep color#1B in small sizes to cut down the price and wastage.
Base Design
8-10 mil thin polyskin all over
1/8" V looped hairline,rest normally knotted
Hair Style
Free Style
Curl
30mm
Density
Medium Light to Medium,120%
Hair Length
6"
Hair Type
Human Hair
Available Color
#1B
Available Size
6"x8",6"x9",7"x10"