Octagon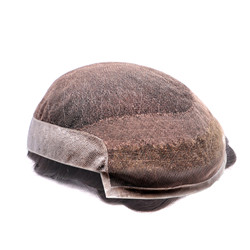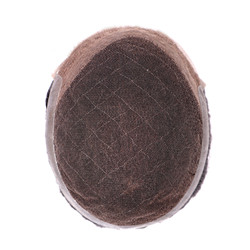 Otagon is a good balance of natural and durability.
Although the body is French Lace,compressed stitching supports a lot of strength.
Fine knotting and well bleaching create natural hairline.
It is popular intercontinentaly:Americas,Europe,Middle East,Asia,etc.
Base Design
French Lace with poly coating in temples sides and back
Double layers of French Lace in front,diamond stitching in body
Hair Style
Free Style
Curl
Straight
Density
Medium,130%
Hair Length
6"
Hair Type
Human Hair
Bleach knot
In front
Available Colors
COLOR #1C
COLOR #3
COLOR #1B #2
5"*7"
5"*8"
6"*8"
6"*9"
7"*9"
7"*10"
8"*10"